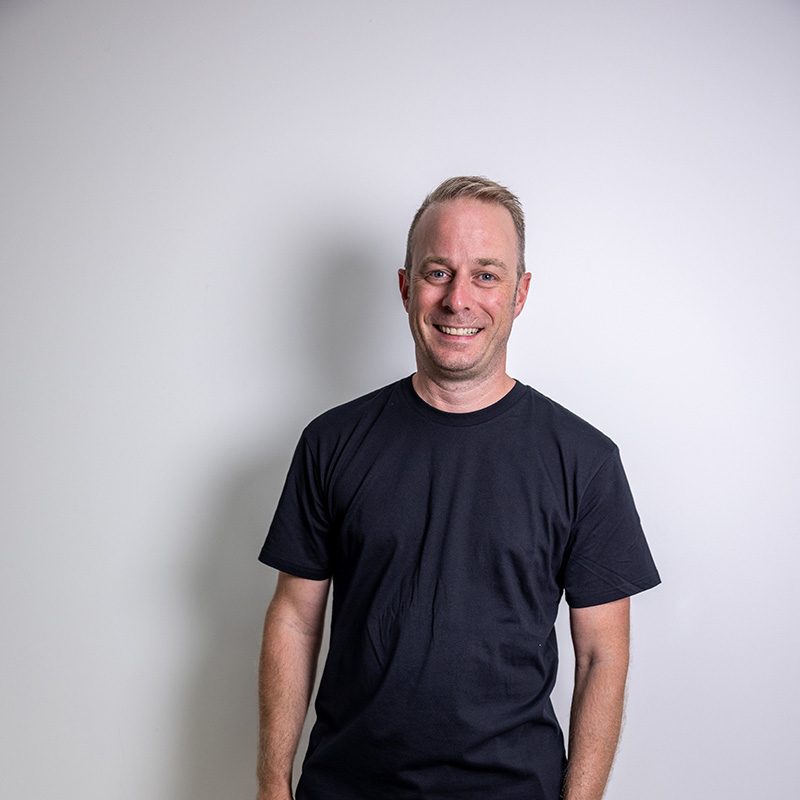 Designer, Marketing &
Coffee Drinker
Grant designed his first website for a hobby in 2002 and then producing his first commercial website a year later in 2003, this started his passion for anything and everything web / internet related.
Since that first website in 2002 he has spent the last sixteen years building and maintaining websites for small enterprises, large businesses, local and national organisations. Grant is always pushing himself to learn the latest techniques that are happening in the world wide web.
Also, Grant has created and run several online eCommerce stores. He has been there and done it when it comes to online selling and can help you to do it too – well, after about 9am when he's finished his second coffee, but anything before that is at your own risk.
If you find Grant in a café on Parnell road please send him back to our studio.